During the last few weeks I've seen evidence that tells me the world can be an awful place sometimes. But I also serve a marvelous Creator who continually reminds that He is good and this planet is filled with incredible beauty as well! I thought I'd share some photos showing you what we get to experience when we're not at camp. We are on a Greek island after all 🙂
Gorgeous sunsets: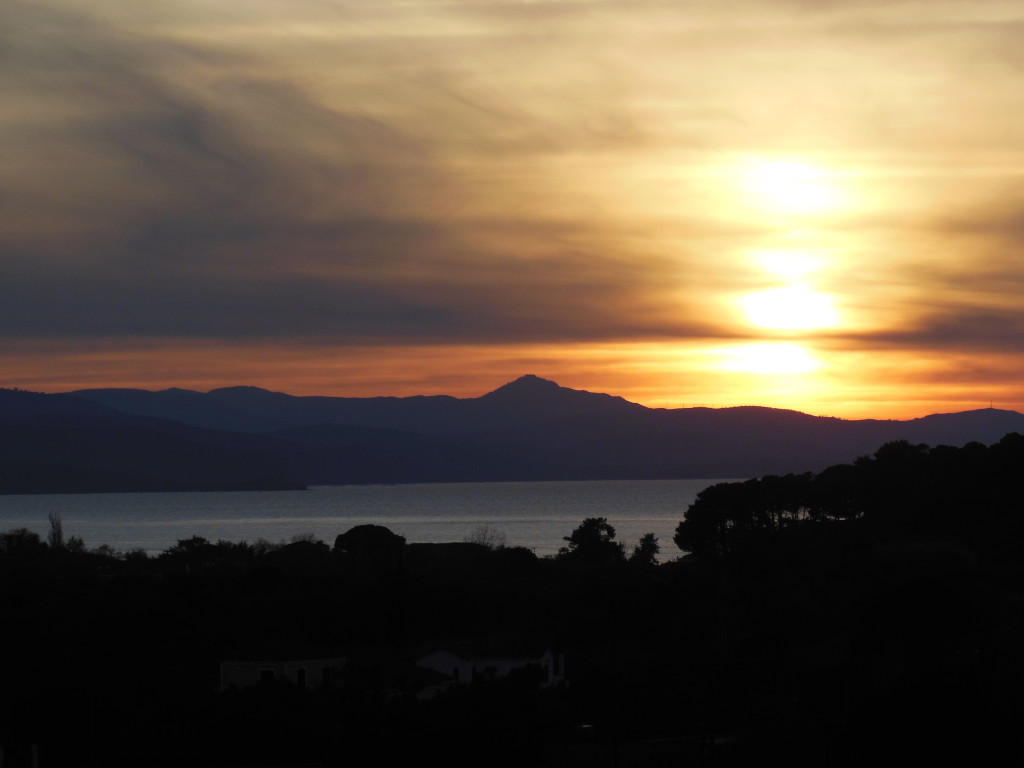 Seafood at the port. Look at all the cats! They're everywhere here.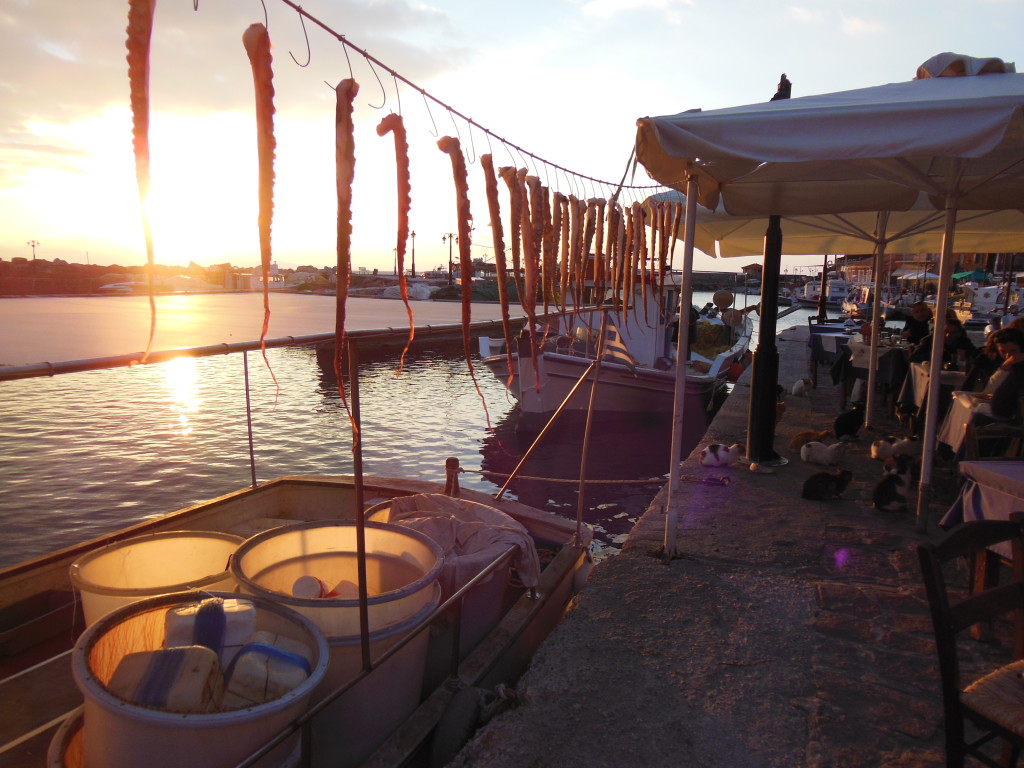 Spending afternoons by the sea.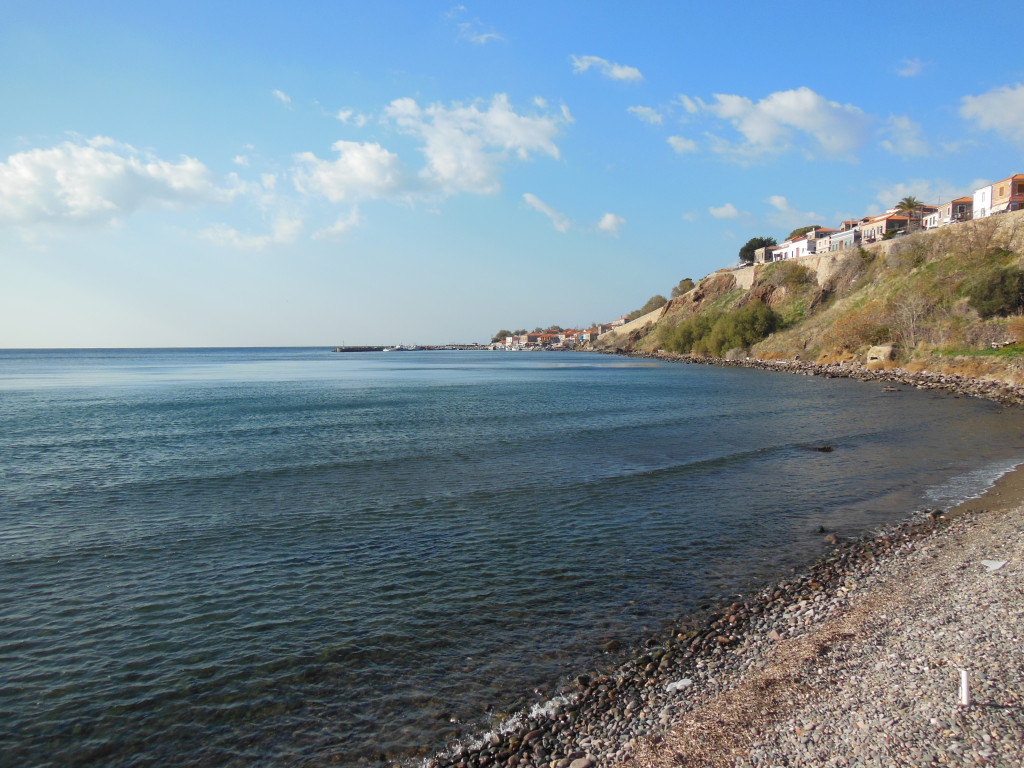 Our good morning view from camp.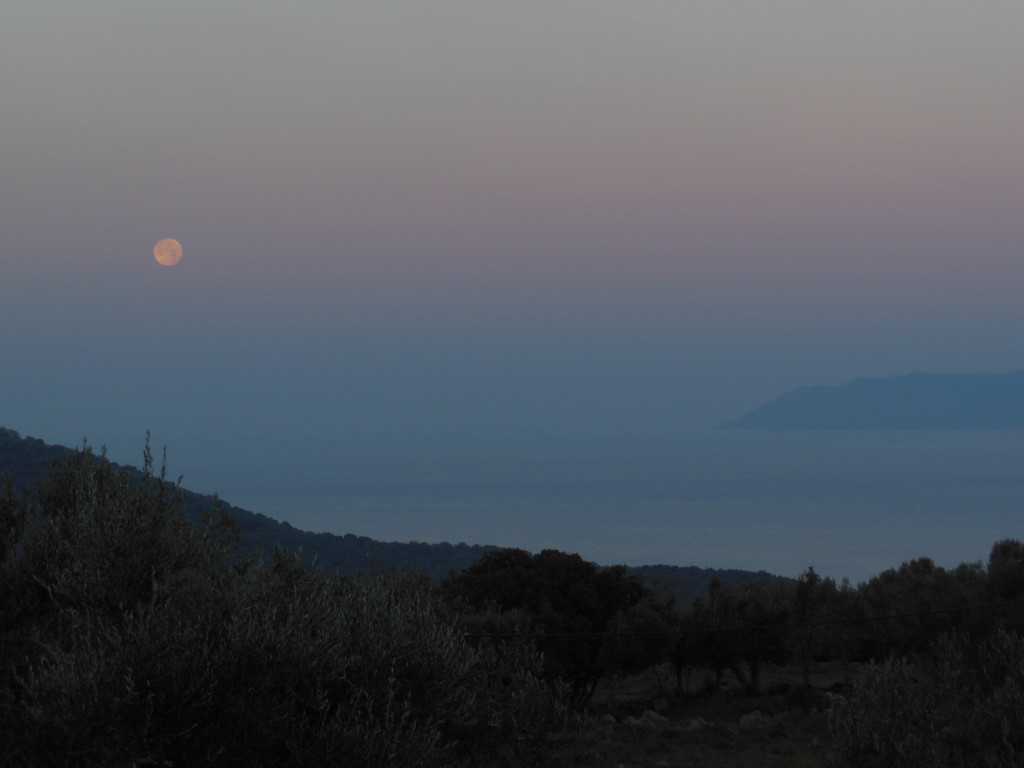 Another lovely sunset.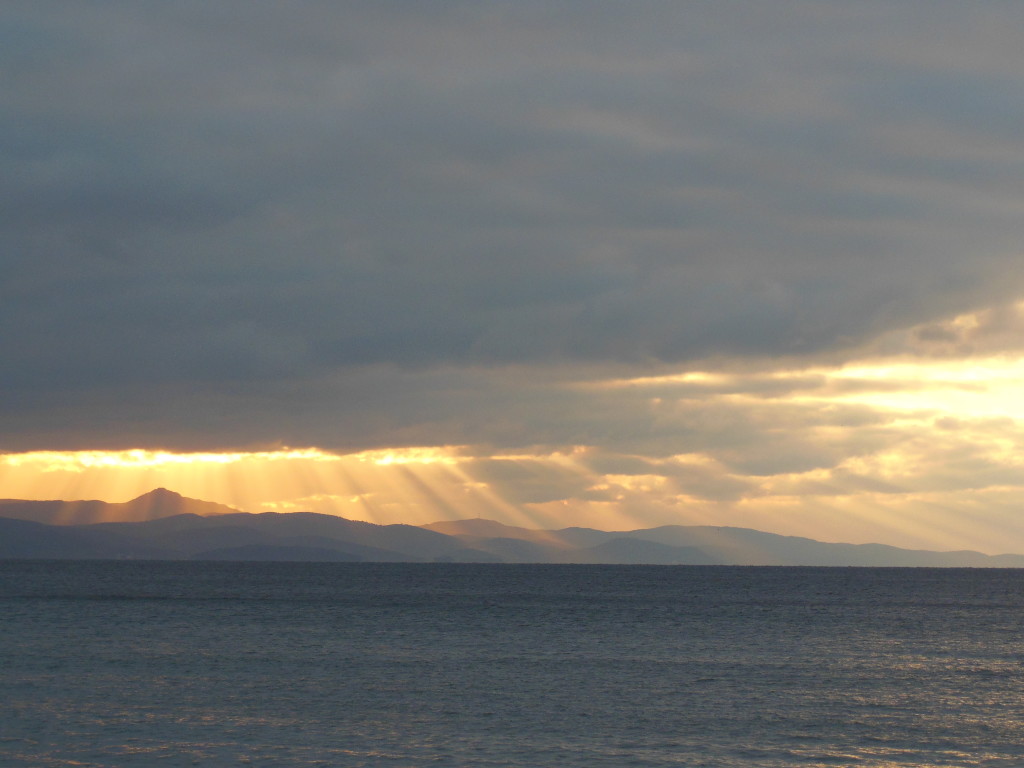 Gyros!!!!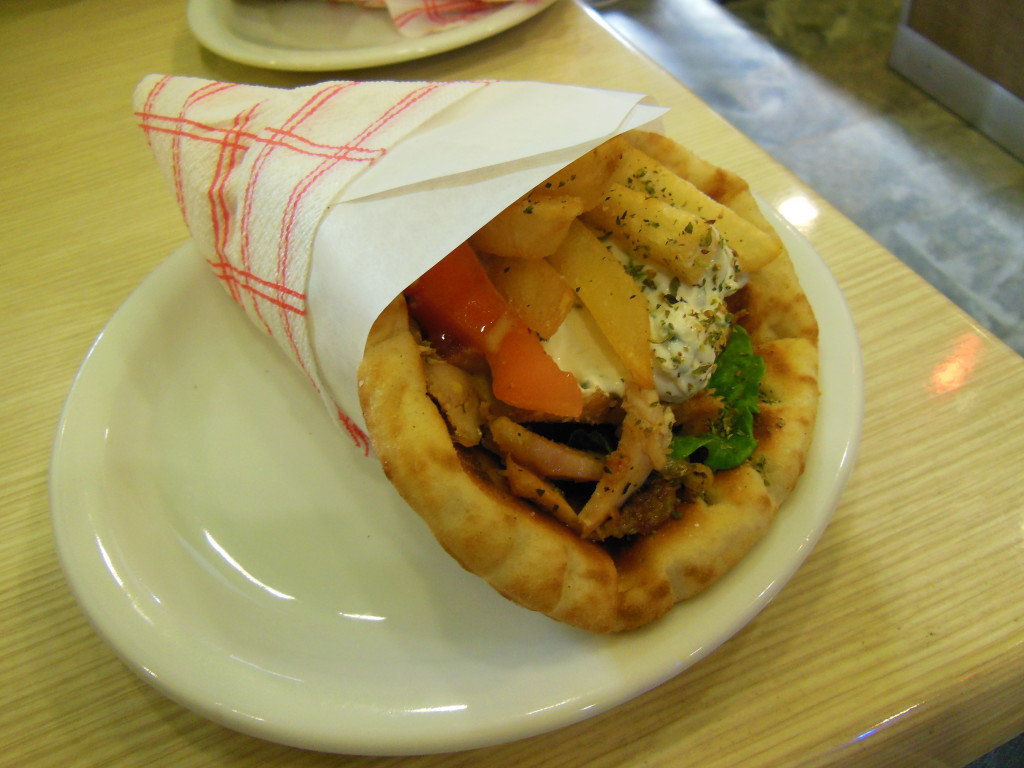 Beautiful winding streets you could get lost in…
…while eating pastries 🙂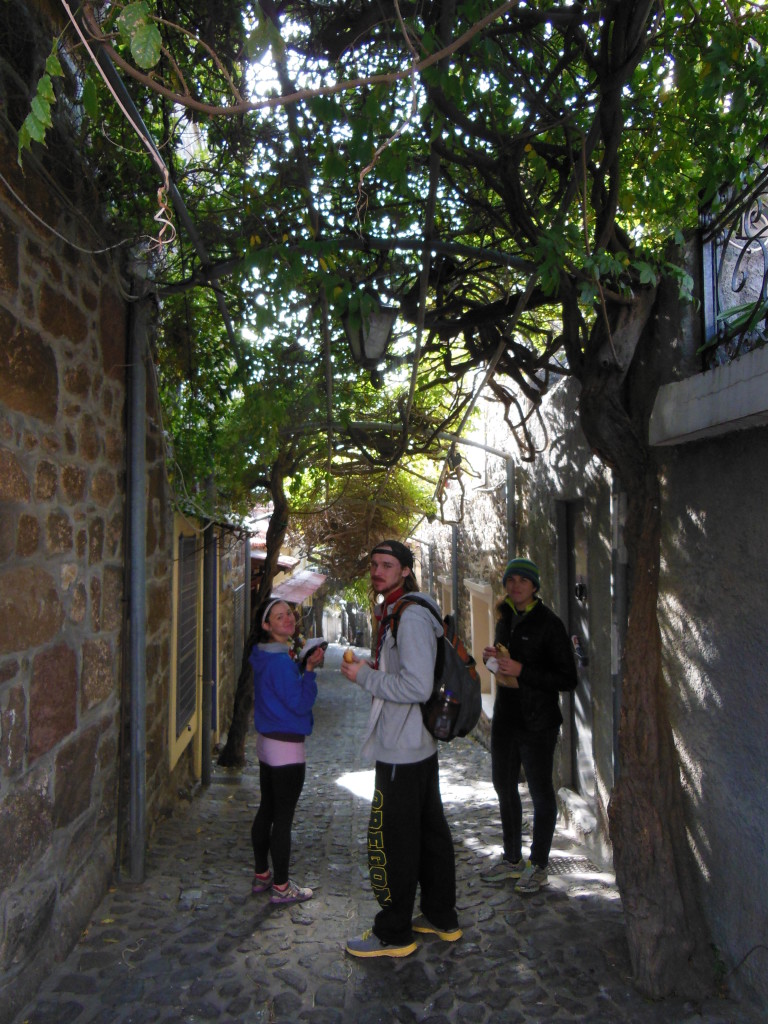 A castle!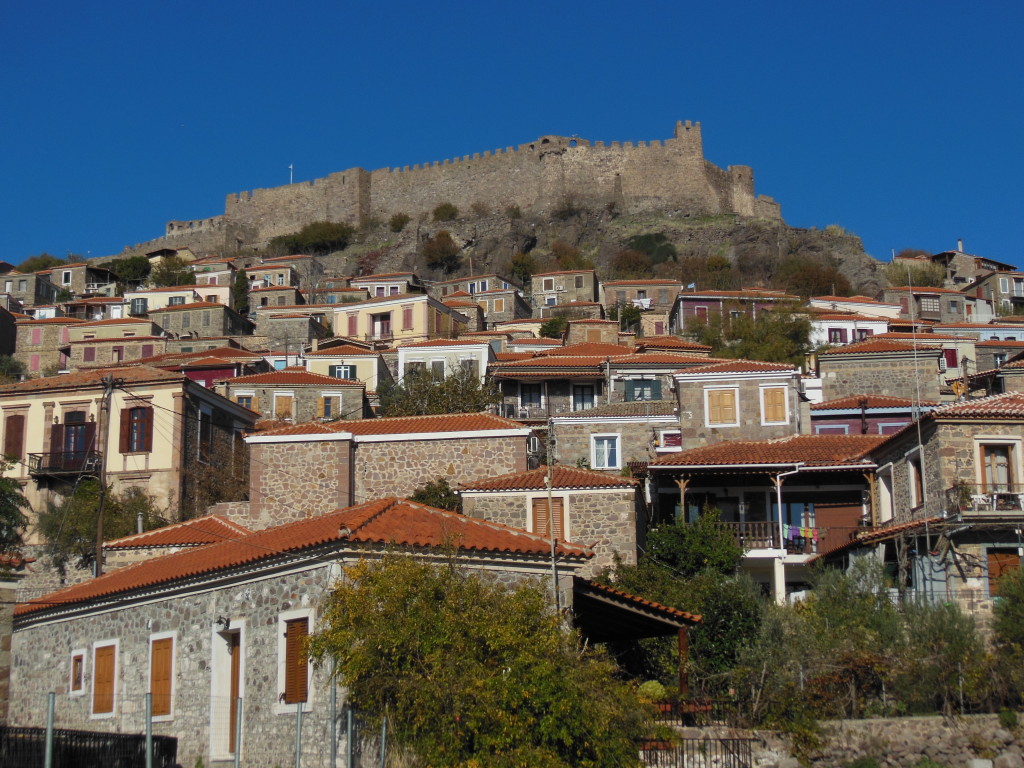 A castle view.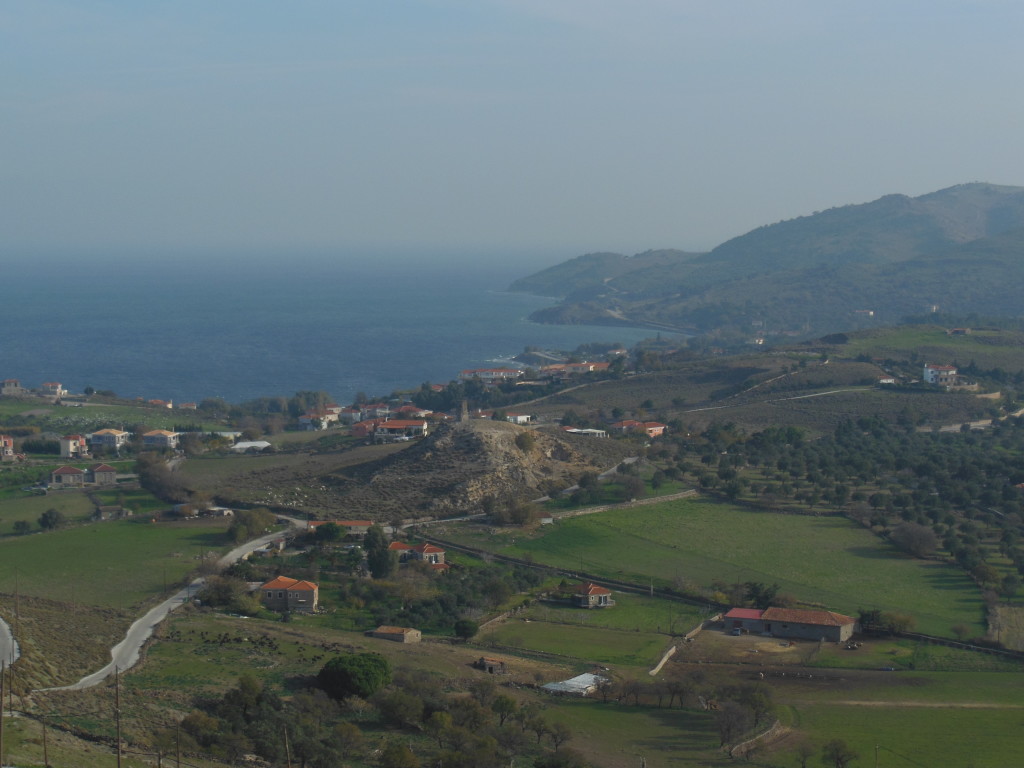 Another view from the top of the castle.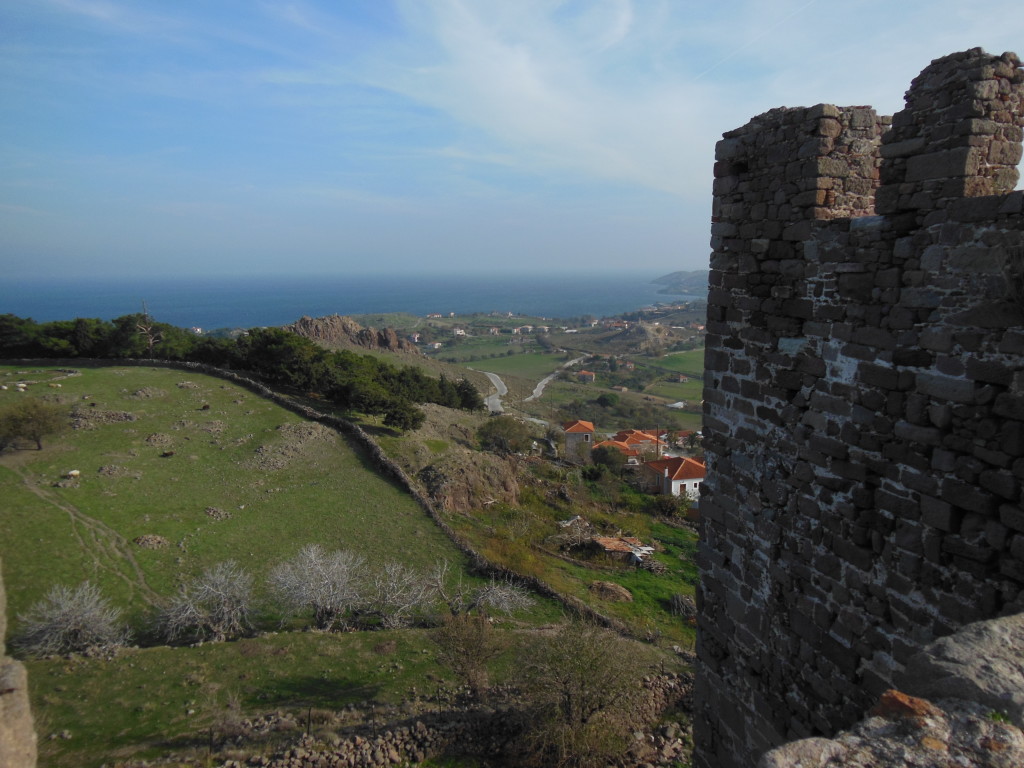 Sunset through the olive branches.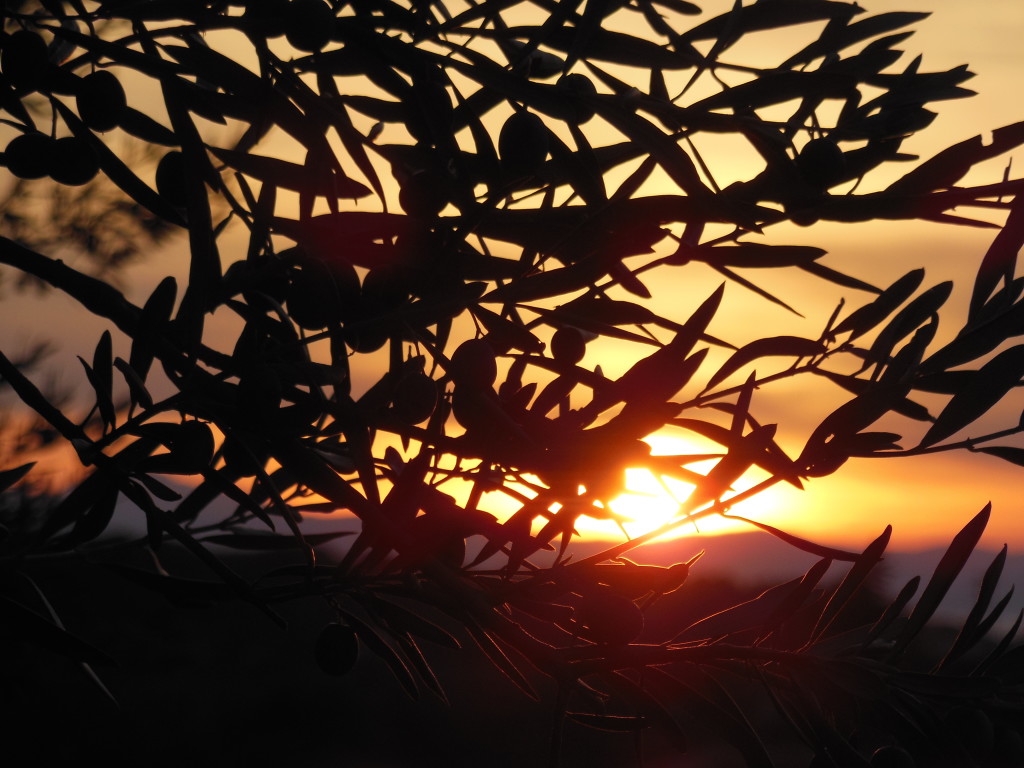 Two of my teammates enjoying the day.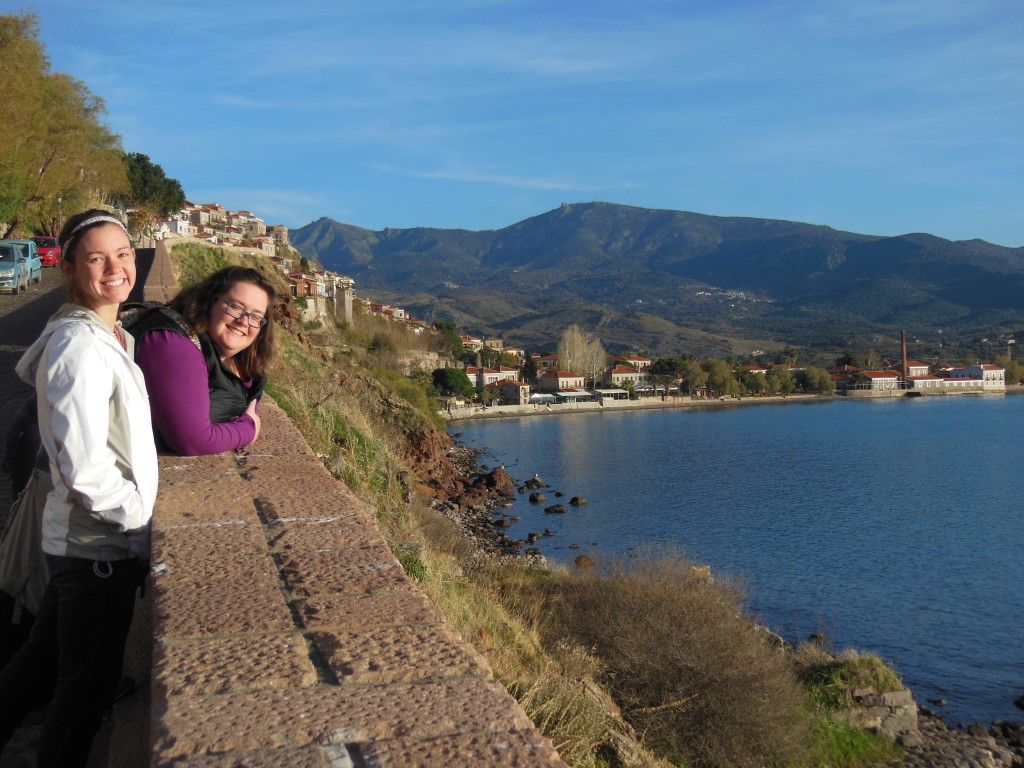 🙂